01
02
03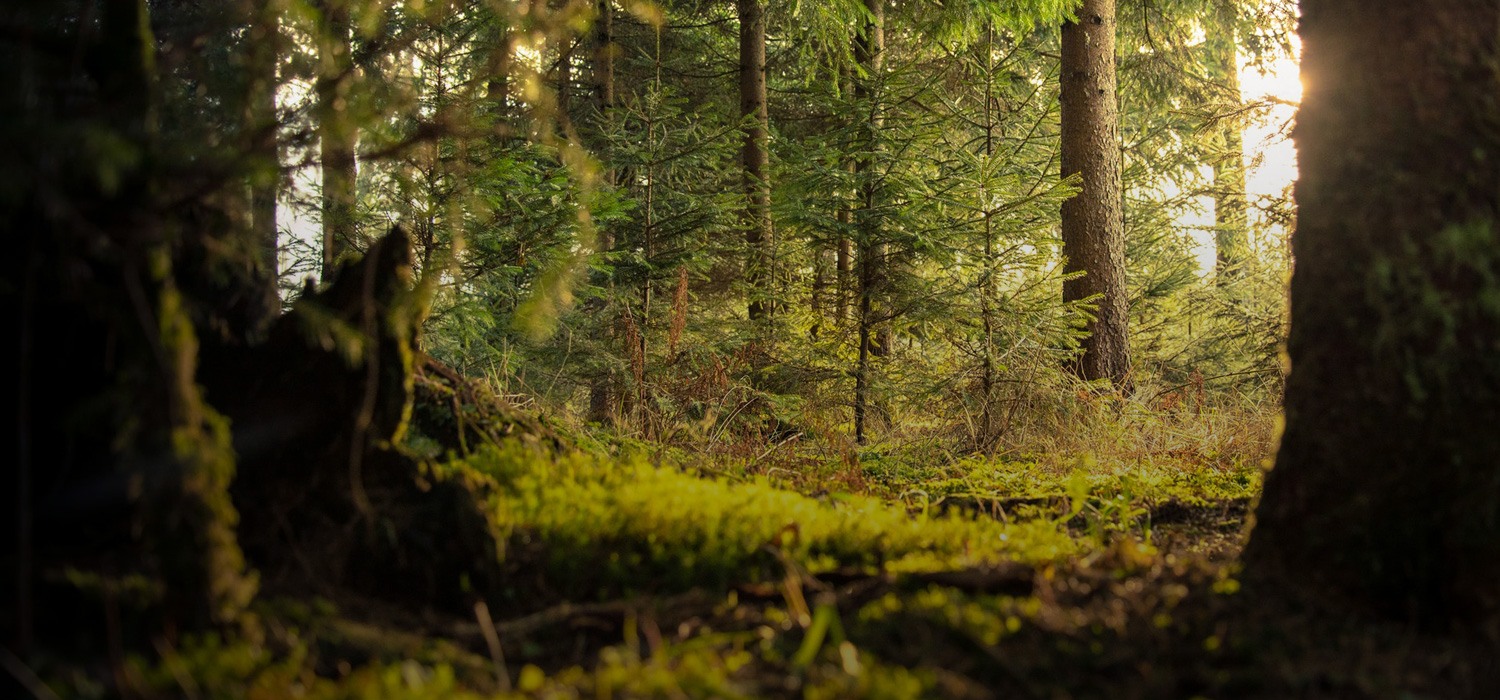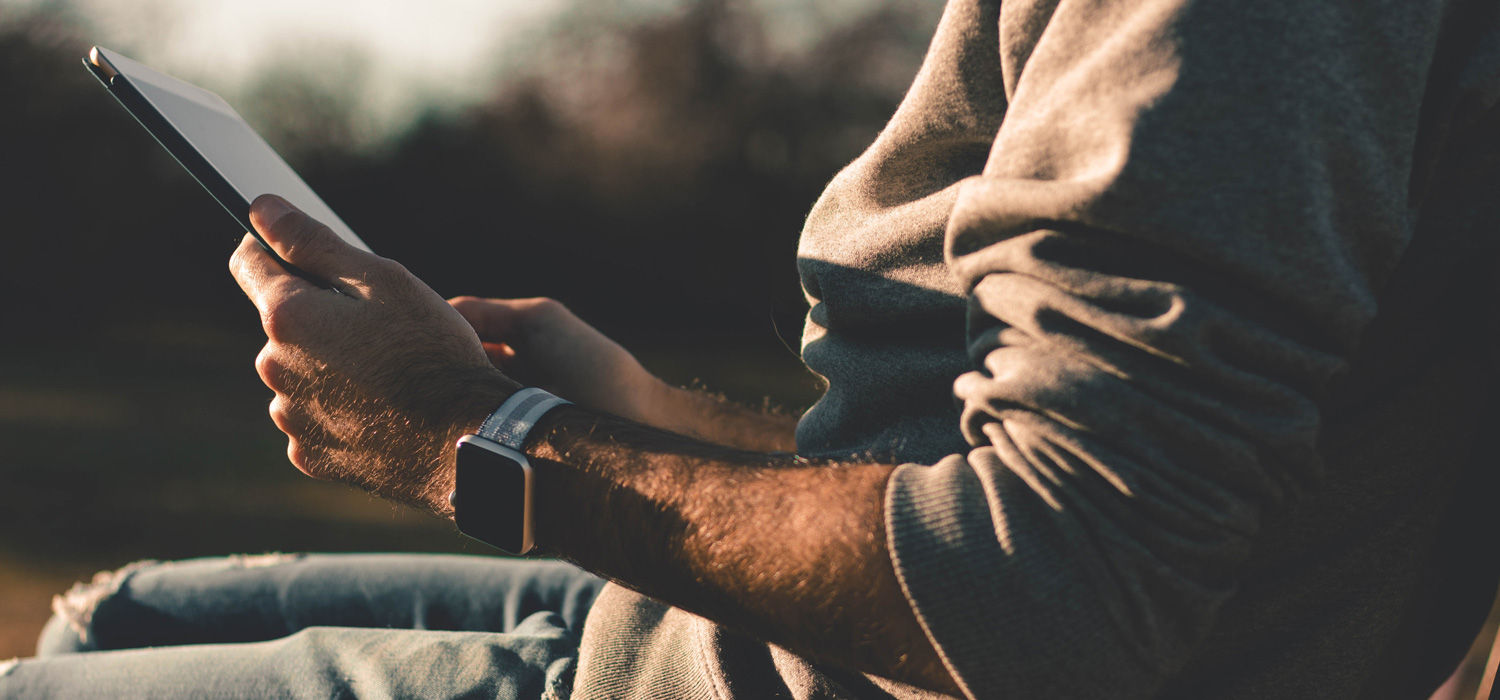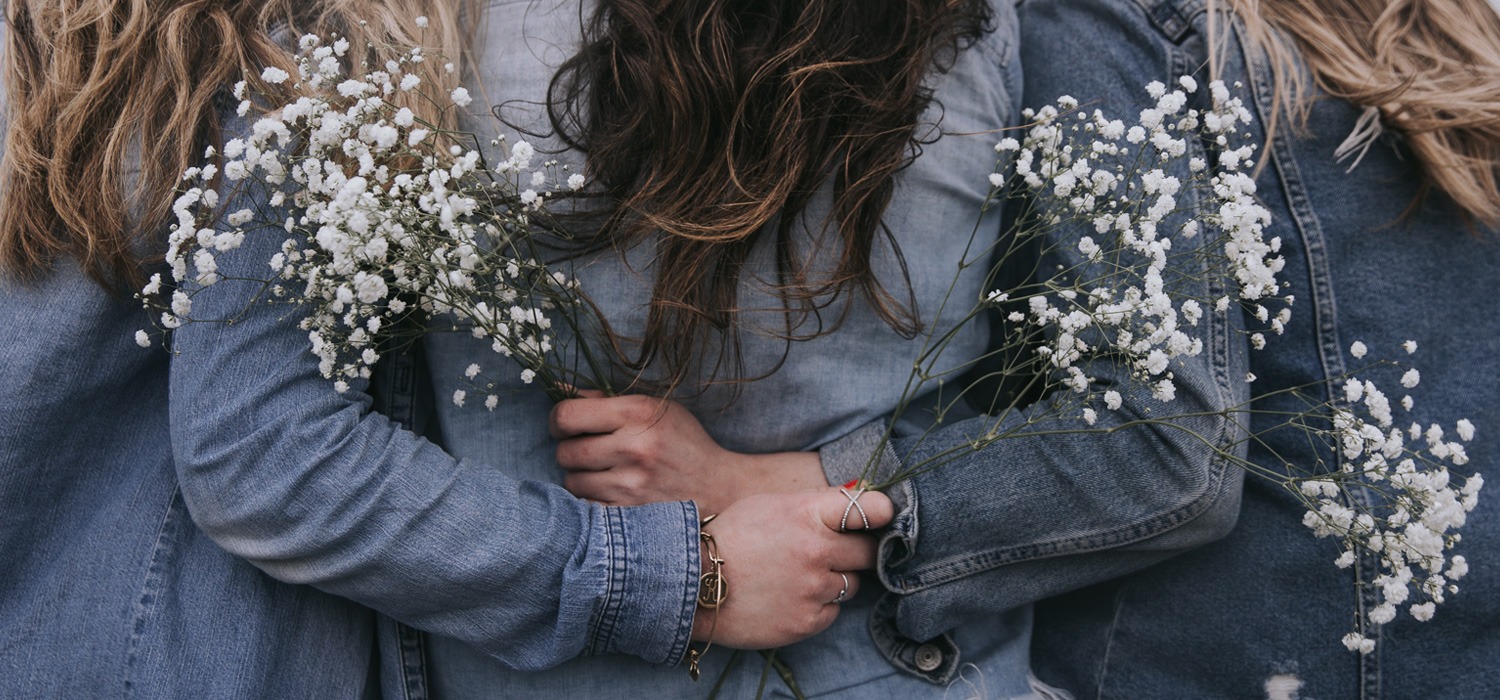 For more than 100 years, Smith Lund Mills Funeral Chapel & Crematorium in Cottage Grove, has been a family-owned and operated full-service funeral and cremation care provider.
Recent Obituaries
---
Find your loved one below to share a memory or express your condolences. You may also show sympathy by sending flowers.
Send Flowers
Subscribe to Obituaries
Enter your information to receive emails when new obituaries are published.
How We Can Help
We're dedicated to providing personalized, professional and compassionate services to help lighten your burden and support you.
Where To Begin
Get in Touch
Smith Lund Mills Funeral Chapel & Crematorium
123 South Seventh Street
Cottage Grove, OR 97424
Phone: (541) 942-0185